African cities are not just about doom and gloom
Professor Edgar Pieterse is convinced that a transformation is taking place in African cities. "They are not just about doom and gloom" the Principal Investigator of the Urban Governance and Turning African Cities Around project says.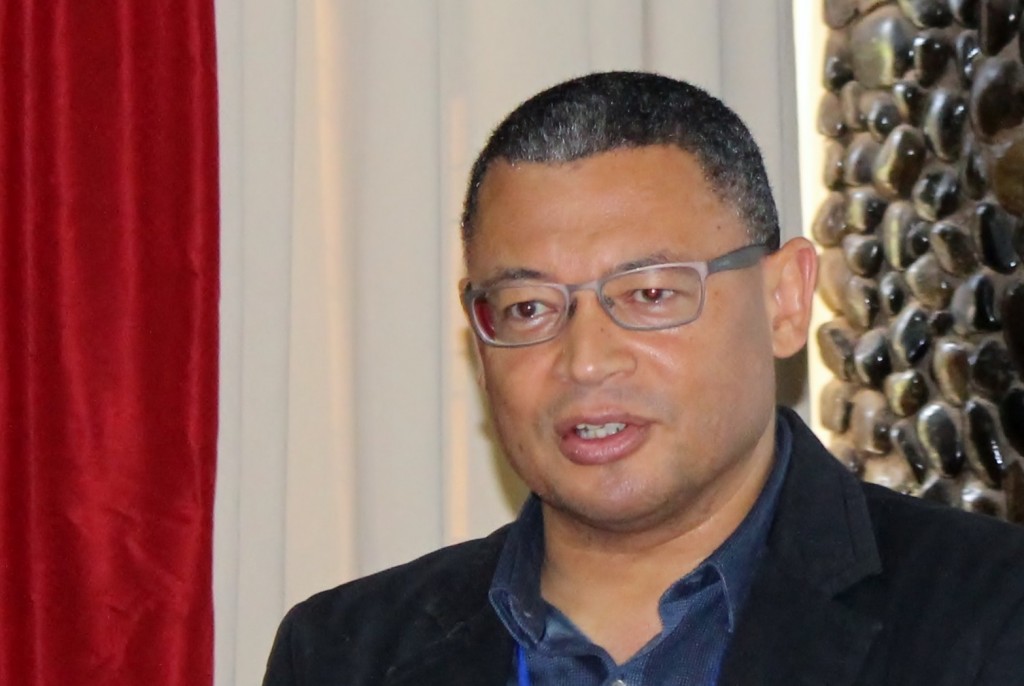 The Director, African Centre for Cities at the University of Cape Town in South Africa, has been involved with PASGR since the inception of the study in May 2015, having been involved in writing the framework paper. The initial phase of the study covered Johannesburg, Lagos and Luanda. Phase II, which has seen Pieterse oversee 12 researchers (two per city to date) took off in 2016 and focuses on Addis Ababa, Kigali and Nairobi.
The Research Programme studies set out to interrogate the persistent narrative about African cities being synonymous with weak governance, traffic congestion, and chaos, among other epithets. Indeed, the city of Lagos in Nigeria was once equated with dysfunction and chaos, Pieterse notes. Not so any more.
Recent years have witnessed massive social, economic and political transformation, resulting in rapid urbanisation, which has led to calls for a corresponding structural response from urban authorities, particularly in regard to better public goods and services.
A 2016 policy communities' workshop however determined that the developments lacked inclusiveness as they failed to take into account interests of marginal communities.
The rigour and clarity involved in the study was not only typical of PASGR. "The researchers were able to generate recommendations to guide policy communities," Pieterse says. And, to reach a broader audience, each study also shot a five-to-six-minute video documentary.
This post is from the 2016 PASGR annual report. Download a PDF copy to read other stories about our work.