For research intern, quality is a process from start to finish
Olufemi Samson Balogun—Femi to friends and colleagues—regards excellence in research as a process. The intern in the Research Programme (RP) at PASGR says: "We try to ensure that we don't compromise on quality."
Besides engaging practitioners and policy actors from the beginning to the end of the research, PASGR endeavours to ensure inclusiveness in terms of having balanced perspectives between men and women. The balance extends to invited policy actors and to the teams employed to implement the research, and up to the communities of practice level.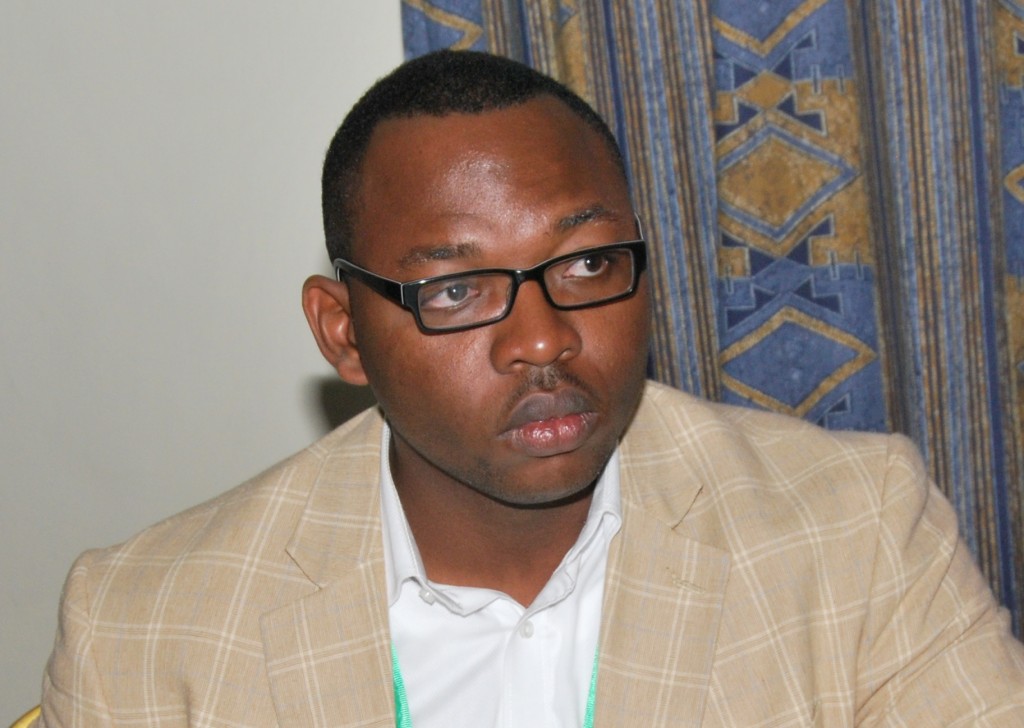 Femi, who holds two Masters—in Public and International Affairs from the University of Lagos and in Security, Leadership and Society from King's College London—was involved at the inception of Phase Two of the Urban Governance and Turning African Cities Around study. He joined PASGR on internship from the King's College London African Leadership Centre.
Also attached to the Institute of Development Studies of the University of Nairobi, a partner of the Africa Leadership Centre, Femi wants to look at how Monrovia City is coping with urbanisation in post-conflict Liberia in his PhD work.
He finds Utafiti Sera 'fascinating' in regard to how research translates to policy uptake and the processes entailed in terms of the thinking that goes into it, the networking and the organising. His PhD, he says, was inspired by the Urban Governance and Turning African Cities Around Project.
Involvement in the work of Phase Two, which covers Kigali, Nairobi and Addis Ababa, helped Femi to understand the entire process from the call for applications, their submission and selection.
This post is from the 2016 PASGR annual report. Download a PDF copy to read other stories about our work.