A Study of Bring Back Our Girls
This study focuses on the Bring Back Our Girls movement (BBOG) which began in 2014 following the abduction of 300 girls by Boko Haram, and became a global social media and substantial political phenomenon. The study led by PASGR aims to contribute to understandings of women's action, digital activism, vertical scaling and norms, and values.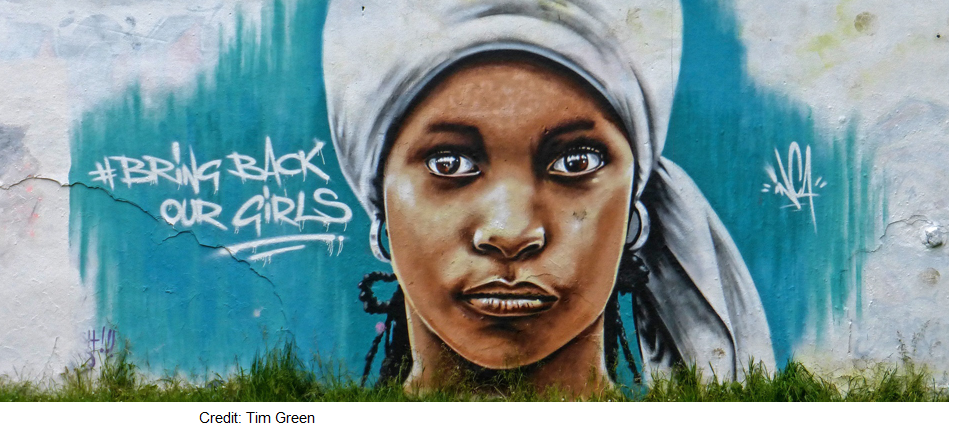 The research team used online methods and interviewed members of the community where the girls were abducted to understand how BBOG contributed to a sense of empowerment and accountability. They also held two stakeholder meetings which provided a space for reflection for the movement members.
Findings from the study show that being part of the movement has built women's skills. BBOG is moving forward all the time, it started with the issue of bring back our girls and has since moved on to issues related to good government. Empowerment has been a by-product of the movement's social and political action.
See outputs from the study and much more here