Africa needs Pedagogical approach to transform its education, says PASGR Director
Pedagogical leadership skills among others have been described as "must-have" to transform Higher education on the continent of African.
The Director of Higher Education at the Partnership for Social and Governance Research (PASGR), Nairobi, Kenya, Dr. Beatrice Muganda stated this while featuring on Diamond Fm Radio, University of Ibadan.
The Education Policy expert asked lecturers and institutions of learning to incorporate trans-formative curriculum design; technology-enhanced learning, group work, e-cases and digitally enabled stories to achieve the best learning outcomes.
According to her, there was the need for African researchers and lecturers to incorporate pedagogical skills in teaching to catalyze exceptional learning moments.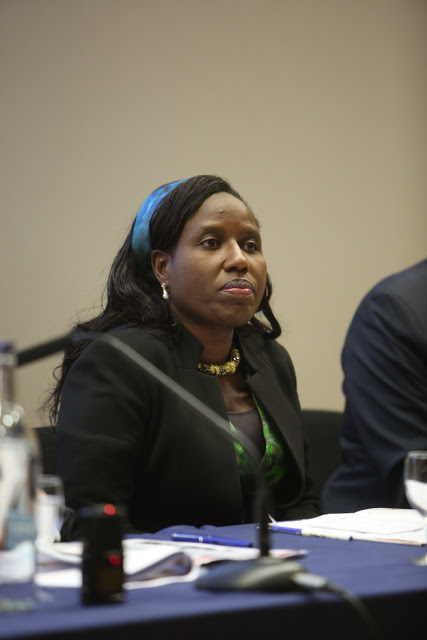 Dr. Muganda who noted that the University of Ibadan has been playing a leadership role among the partner institutions added that the goal of pedagogical leadership in African higher education is to transform lecturers to facilitators and students to co-creators of knowledge.
She noted that the old strategy of spoon-feeding students has not achieved the best learning outcomes urging lecturers to break the barriers and make their classes more interactive by making their students active.
"We need pedagogical leadership in African institutions in order to transform the way teaching and learning happen. We need to mobilize resources to catalyse exceptional learning moments. PedaL will transform a lecturer to a knowledge facilitator and make students co-creators of knowledge. We must embrace technology in African to enhance learning outcomes and improve interactions in the learning spaces. All lecturers need pedagogical training and skills to get the best outcomes for African transformation"