The Joint Annual Academic Seminars (JAAS): A framework for Strengthening Doctoral Research and Networks in Governance and Public Policy
In today's knowledge-based economy, universities and higher education institutions play a vital role in generating and disseminating knowledge, subsequently contributing to economic and social transformation. Despite progressive initiatives, African universities have faced challenges including low PhD enrollment and completion rates, inadequate supervision capacity, and the disruptive impact of the COVID-19 pandemic. To address these issues, the Partnership for African Social and Governance Research (PASGR) initiated the collaborative Doctoral in Public Policy (DPP) programme in 2019 in the Universities of Ibadan, Pretoria and Nairobi. One of the key components in the DPP programme is the Joint Annual Academic Seminars (JAAS), which provides a platform for capacity strengthening, networking, and research feedback.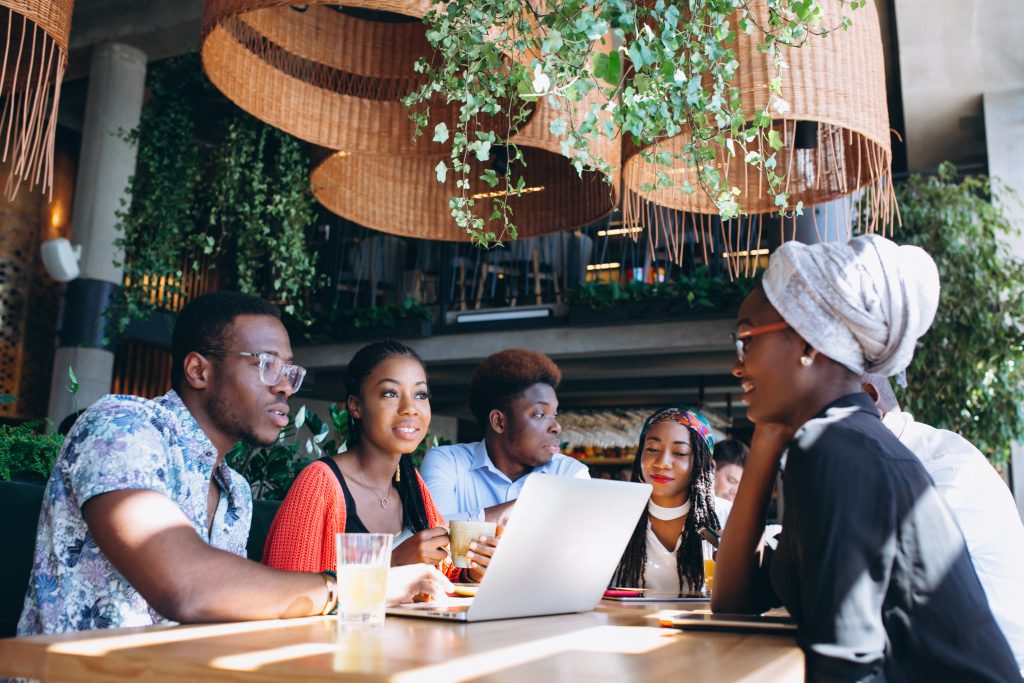 In light of this, the PASGR in collaboration with the Carnegie Corporation of New York, have organized the first physical JAAS to be held on July 18-20, 2023 at Corat Africa, Nairobi Kenya.
The seminar will provide an exciting opportunity for over 70 doctoral researchers to connect, collaborate, and showcase their research. By addressing the challenges faced in doctoral education and leveraging on the power of networking and capacity strengthening, JAAS contributes to the development of a robust community of scholars in the fields of Public Policy in Africa. This initiative is a catalyst in advancing research excellence and building the next generation of African leaders and scholars in governance and public policy across the continent.
The JAAS convening will serve as an annual gathering of DPP fellowship beneficiaries and their supervisors, creating a conducive environment for cross fertilization of ideas, networking and collaboration. The seminar aims at reducing isolation among students and supervisors while fostering a strong cohort of DPP scholars across the network. It offers students a safe space to present their research plans and receive constructive feedback from peers and supervisors. Moreover, the event brings together supervisors to mainstream best practices in their research and supervisory skills, creating a supportive community of practice for future scholars.
PASGR envisions that the upcoming JAAS 2023, will provide an informative, enriching, and transformative experience for all attendees. Scholars will leave the seminar with a renewed sense of purpose, armed with invaluable feedback, strengthened research skills, and a formidable network of peers and supervisors for social support. The event will not only address the challenges faced by doctoral programs but also pave way for excellence in public policy research and practice in Africa.