Stockholm Water Week: Accountable Governance and Making the Rights to Water and Sanitation a Reality
The Accountability for Water (AfW) programme seeks to strengthen accountability in the water sector through an action research and uptake approach. While generating evidence, the programme integrates a model of working with local water sector actors including CSOs and water resources management authorities across Africa with case studies from Kenya, Tanzania, Ethiopia, Zambia, Mozambique, and Liberia. Led by Partnership for African Social and Governance Research (PASGR), the consortium includes leading international and national organizations including Water Witness International (UK), Kenya Water and Sanitation Civil Society Network (KEWASNET) (KE), Shahidi wa Maji (Tz), and Water Witness International – Ethiopia, whose work revolve around promoting safe access to water resources, promoting quality water services, delivery and governance in water.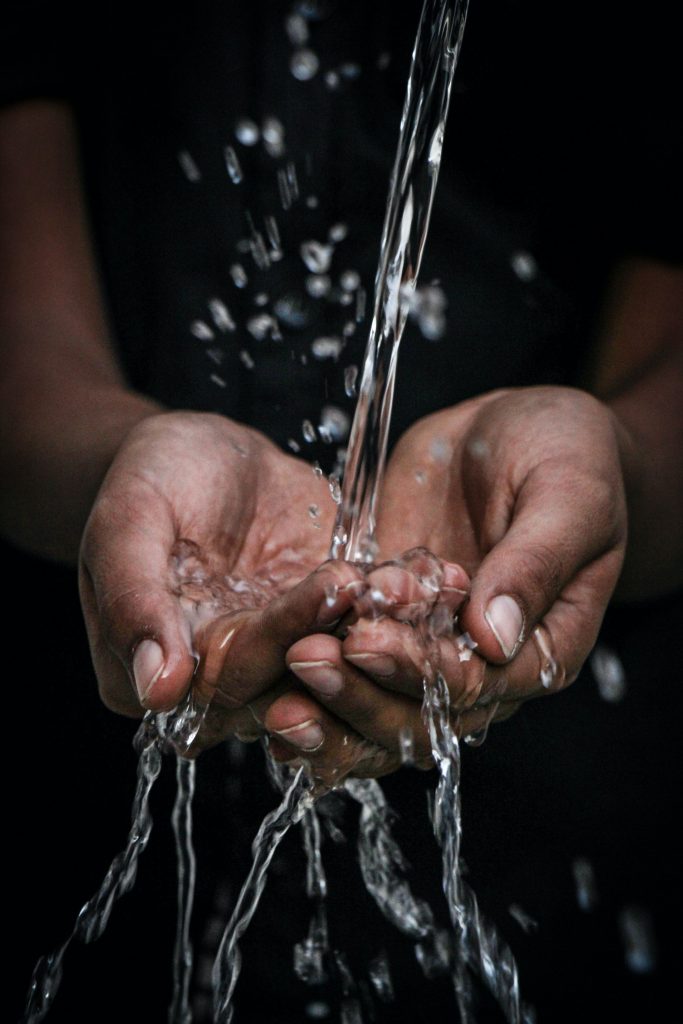 The AfW programme is co-convening a side event alongside WaterAid and the International Rescue Committee (IRC) in this year's World Water Week taking place in Stockholm, Sweden. The session titled, Developing and Financing Accountable Governance for Water Scarcity, will be held on Monday, August 21, 2023 beginning 1600hrs (CET). The session will comprise presentation of the outcomes of three-years of research into accountability, a panel discussion featuring development partners, governments, and civil society organizations who have been working on a systems strengthening, and financing accountability for over five years. This event will also provide opportunity for participant contributions through a structured plenary.
The side event will be both in-person and on-online and will be translated from English to French. Please register for free here. The session ID is 11026.
Further references can also be found here.