My three hours with students of Maseno University
When National Treasury Consultant Fred Owegi was invited to give a one-hour talk to a group of Masters students at the Maseno University in Kisumu, the session lasted three hours!
The talk in 2016 was on fiscal decentralisation. "PASGR felt there was limited understanding of fiscal decentralisation in Kenya." He was impressed by the level of interest and the questions students asked. "I saw the extent to which students have bought into the idea of PASGR," says Owegi, who has interacted with PASGR since 2015.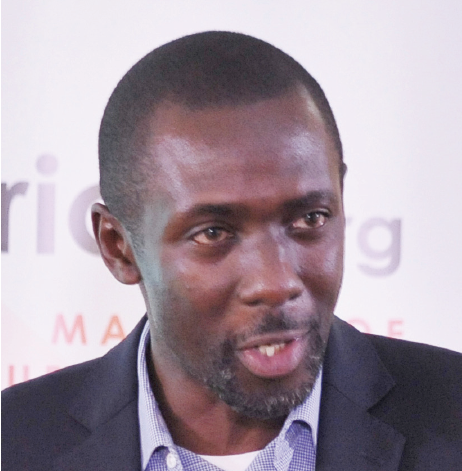 He addressed the legal basis of fiscal decentralisation, how the system has evolved, the challenges it faces and successes it has registered.
What fascinated him most was the students' diverse backgrounds and their questions. The students from the public and private sectors included business people and county government staff from the region, "the kind of group any teacher would want to have as his class."
Owegi describes the MRPP course as well planned and well thought out. "The way it's managed is excellent… It's responsive in that it's not rigid; it adapts, it evolves, it grows and it matures." He laments that Kenya, and particularly the education sector, is losing excellence.
PASGR is already driving excellence and quality in the area of research for public policy, guided by its mission. It is bringing together different communities of practice as it did in 2016 when statisticians, political scientists, economists, anthropologists gathered to discuss policy challenges in health, education, and transport, which Kenya and Africa faces, Owegi says. His interaction with PASGR has been mutually enriching, he concludes.
This post is from the 2016 PASGR annual report. Download a PDF copy to read other stories about our work.